Dermesence Perfection Cream
Oil-free, Pore-Clearing, Matte-Finish Primer
Nighttime invisible leave-on mask
combo
|

oily

|

acne-prone

|

sensitive skin
Travel size Dermesence Perfection Cream
Pore Clearing -  Matte Finish Primer
$17.97
In Stock | Free delivery in the USA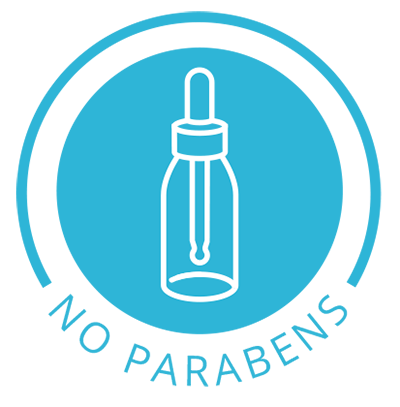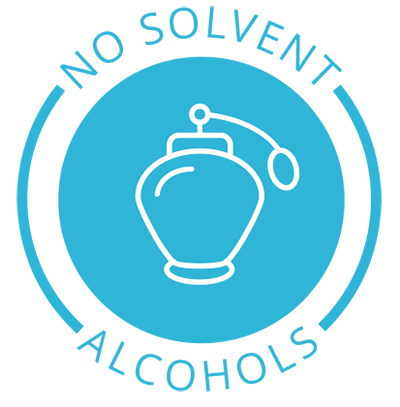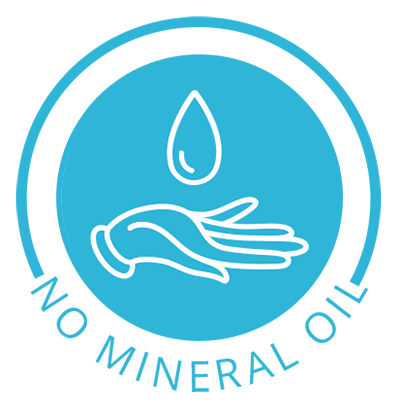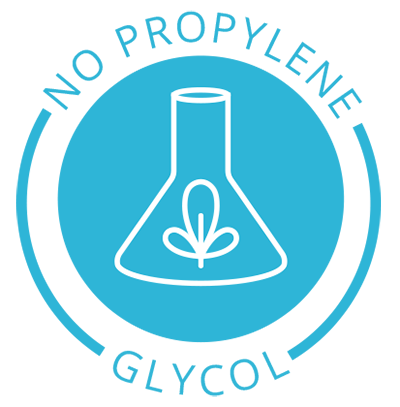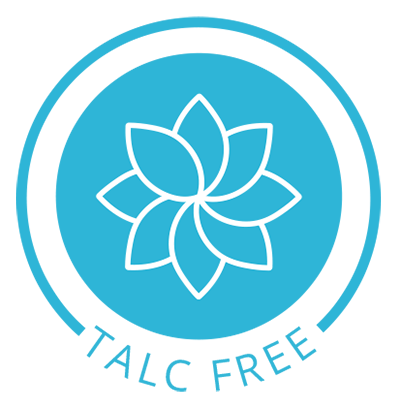 Regular size Dermesence Perfection Cream
Pore Clearing -  Matte Finish Primer
$37.97
In Stock | Free delivery in the USA 
Reduces pore congestion
minimizing the appearance of pores
Clean, safe, effective formula
gentle on your skin
Easy to use.
Apply as needed on cleaned & moisturized skin.
No need to wait or rinse.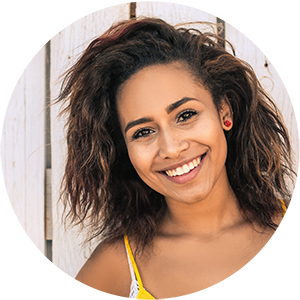 "Dermesence Perfection Cream has become part of my favorite night-time ritual. Before using this product, my skin was oily in certain areas and dry in others. I could never find one product that could address both skin conditions at the same time. I use it at night as a leave-on mask and I love how it leaves my skin feeling smooth."
Chandra L., Marietta, GA
"What I love most about this product is it keeps impurities from penetrating into my pores. I no longer worry. I know my skin is protected."
Pete S., Los Angeles, CA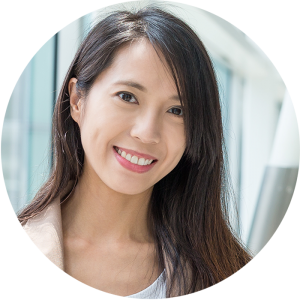 "I travel a lot, and my skin looked dull.  I was looking for something easy to use that would boost radiance. This cream does more than that, it keeps my pores clean and my skin soft and smooth."
Cassie H., Porter, FL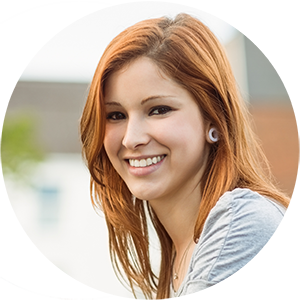 "My skin used to be so unpredictable.  It seems the more I worried, the worse it got. Since I started using Dermesence Perfection Cream, I wake up to soft beautiful skin. What I love most; it's invisible. I use it as a makeup primer too as it helps reduces the shine.  I simply love this cream!"
Sandra B., Miami FL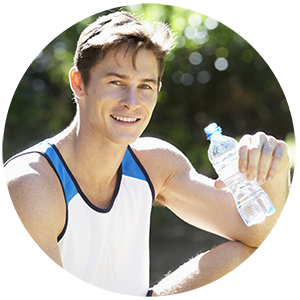 "I work out a lot and the sweat tends to clog my pores. Since I started using Dermesence Perfection Cream, I feel my skin looks cleaner and brighter."
Robert C., Hendersonville, TN