Millions of women who feel ashamed of their oily, acne-prone skin secretly struggle with low self-esteem.
Trying to alleviate their embarrassment, they hide their natural essence, losing their self-worth in the process.
At Avesence, we believe every woman deserves to feel attractive and confident.
This is why we are committed to creating safe, gentle, and effective skincare products as well as inspiring millions of women to reconnect with their natural essence so that they can feel whole, happy, and elegant every day!
"We cannot repair the skin and regain our self-esteem until we heal the soul." ~

Nadia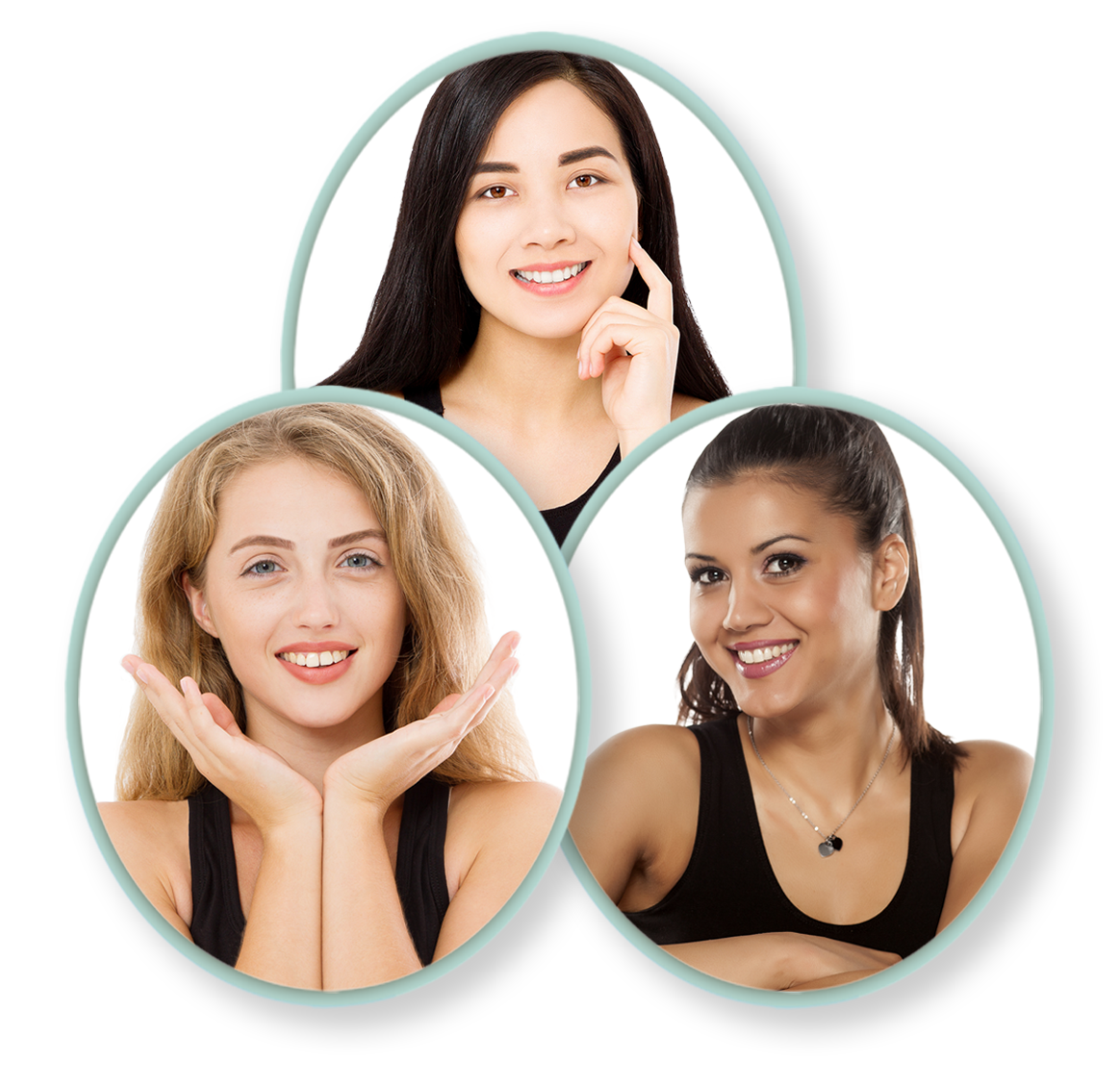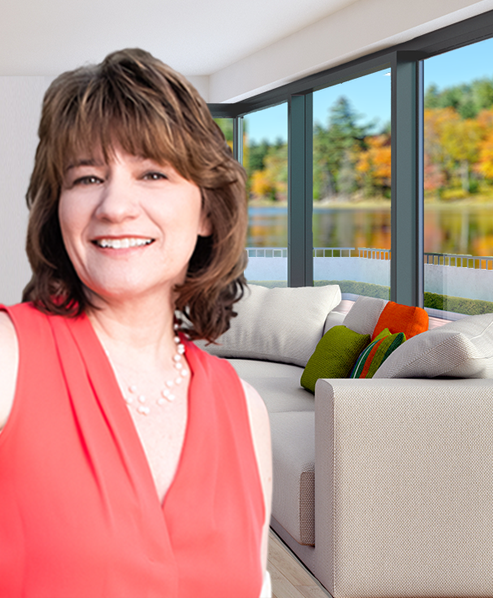 Nadia Fleury ~ Alchemist
Avesence Founder & CEO
Nadia Fleury Founder & CEO of Avesence®
Physically and emotionally affected with oily, acne-prone skin, alchemist & formulator, Nadia Fleury invested over ten years in Research & Development.
She realized the only way to make a positive difference was to address the root cause of the problem.
Mixing science and biochemistry with the wisdom of nature, Nadia dared move away from conventional Over-the-Counter (OTC) creams and opt to work with drug-free, gentle ingredients.
Ms. Fleury and her scientific team formulated Dermesence Perfection — a quick and easy confidence booster designed to keep troubled skin smooth, clean, and radiant-looking.
"To create effective creams, formulas must contain the correct dosage of clinically-tested, multi-functional antioxidants while omitting irritant ingredients

." ~

Nadia Fleury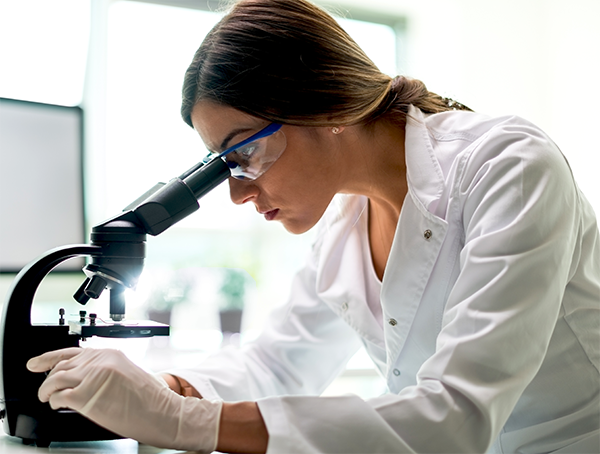 Our mission is to create results-oriented skincare using the power of science and innovation mixed with Nature's wisdom.
Parabens

Formaldehyde-releasing preservatives

Triclosan

Phthalates

Solvent alcohols

Mineral Oil

Propylene Glycol

Petrolatum

Pore-clogging ingredients

Talc

Bovine-sourced ingredients

Progesterone