Matte Finish Primer for Clear, Smooth, Radiant Skin!
Oil-free, Pore-Purifying
Nighttime Invisible Leave-on Mask
combo | oily | acne-prone | sensitive skin
Save 10% on your first Travel Size order
Use coupon code beauty10 at checkout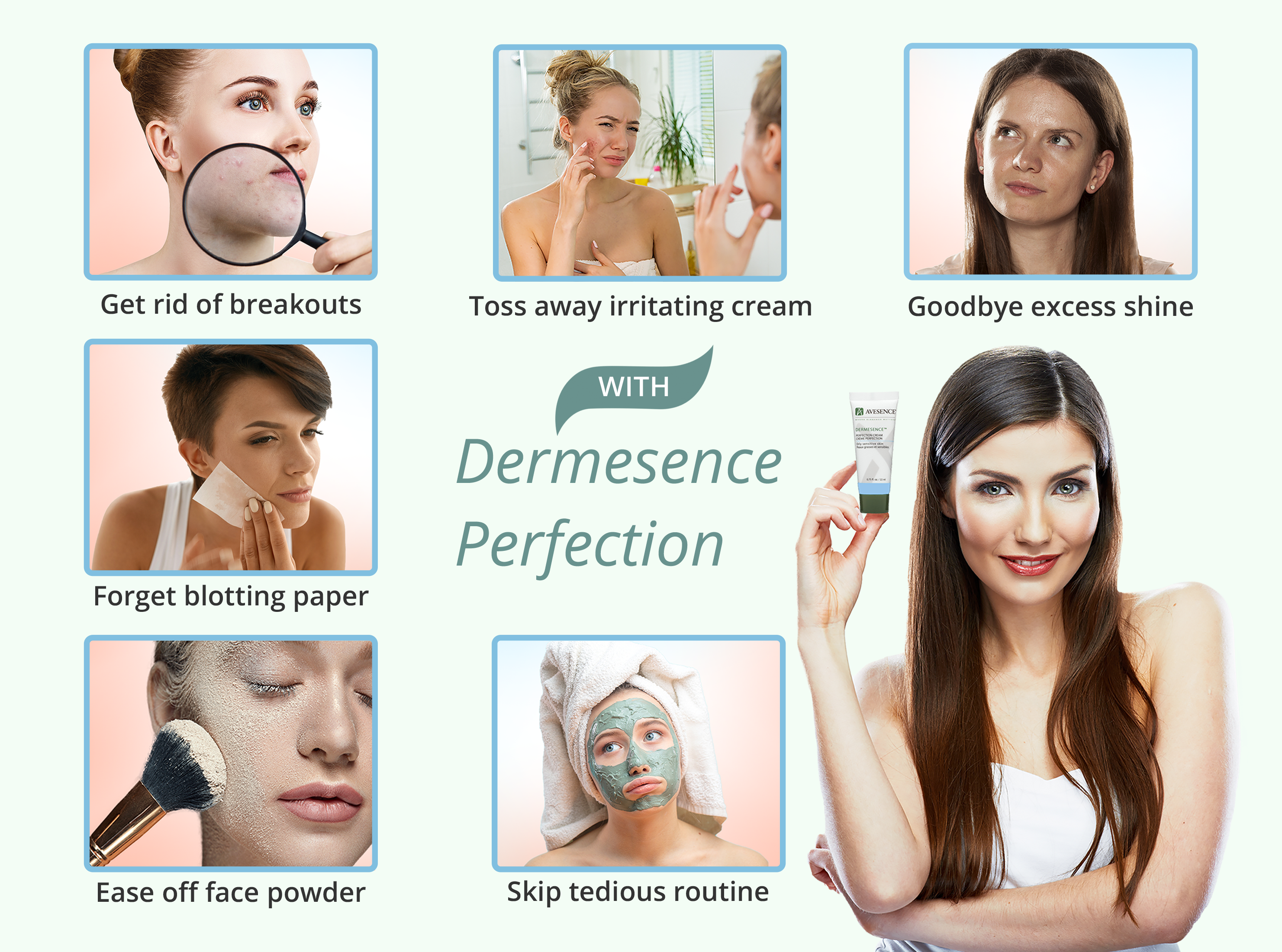 Addressing the root cause of oily skin using an infusion of
Antioxidants and Minerals
A skin-soothing plant with anti-oxidant properties that purifies and clears congested pores while reducing excess oil production.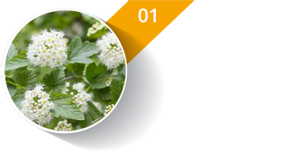 Natural astringent that contains natural salicylic acid, known to gently exfoliate the skin, re-move impurities, and minimize clogged pores.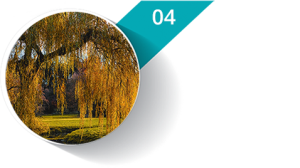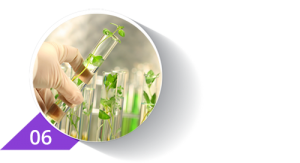 A calming and nurturing molecule that protects and repairs the skin reducing skin irritation and redness.
A naturally occurring mineral that absorbs excess oil while drawing out impurities. Pro-mote clean, smooth skin.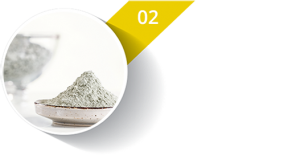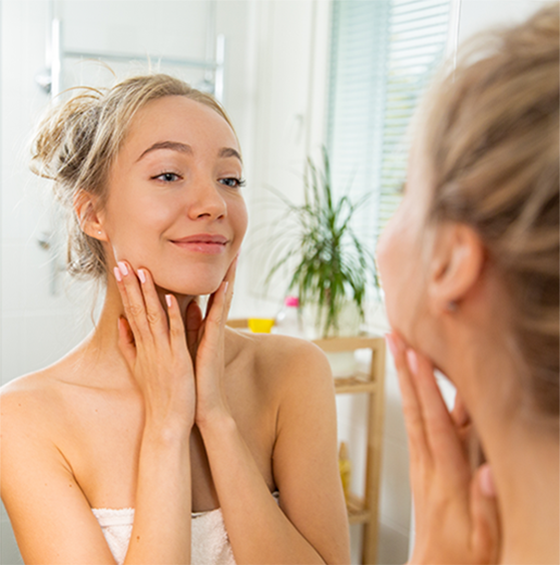 Clean – Gentle – Safe
Effective Formula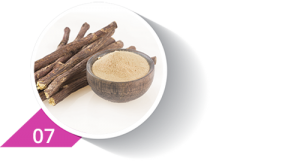 A potent skin-soothing anti-oxidant that provides natural hyaluronic acid to protect the skin against collagen degrada-tion and reduce skin redness.
A plant extract with antioxidant properties that prevent clogged pores, reduce skin redness, and soothe irritated skin.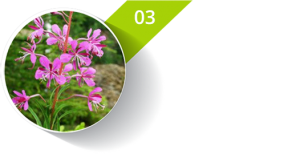 A potent mineral with anti-microbial properties that de-creases oil production while keeping the skin smooth and moisturized.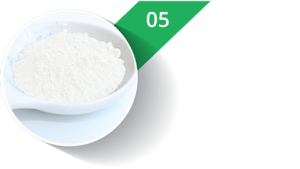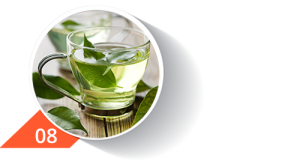 Potent antioxidant with anti-aging properties using epigal-locatechin gallate (EGCG) which keeps the skin smooth, hy-drated, and healthy-looking.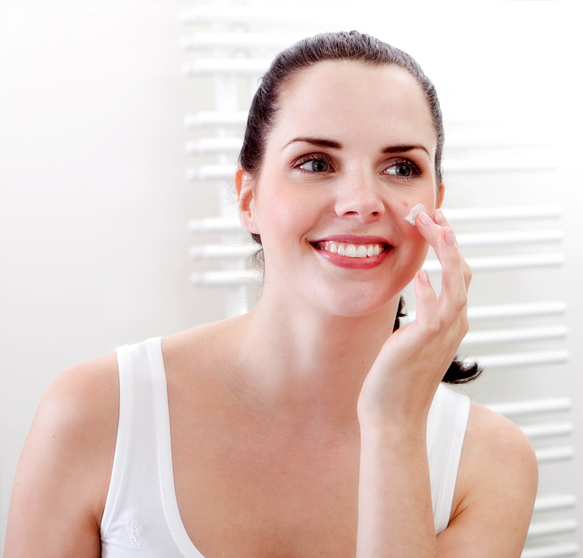 Easy to use.
Apply as needed on cleaned &
moisturized skin.
No need to wait or rinse.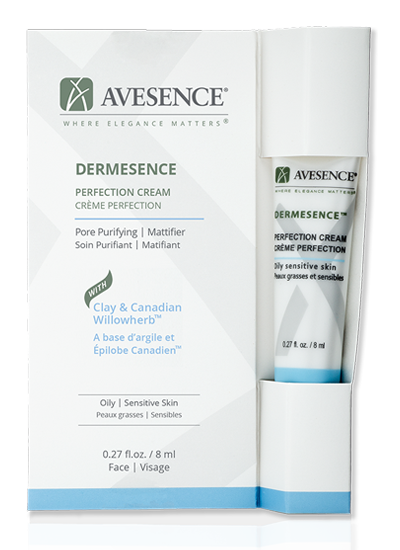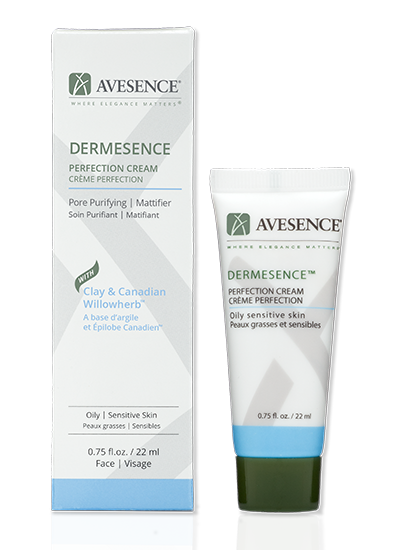 $17.97
In Stock | Free delivery in the USA 
$37.97
In Stock | Free delivery in the USA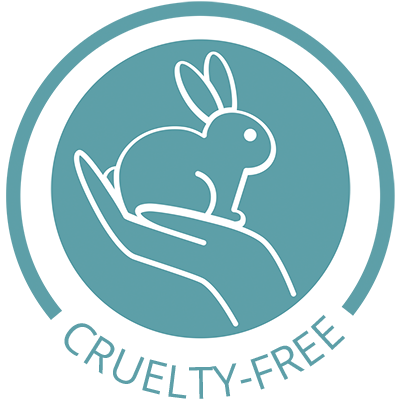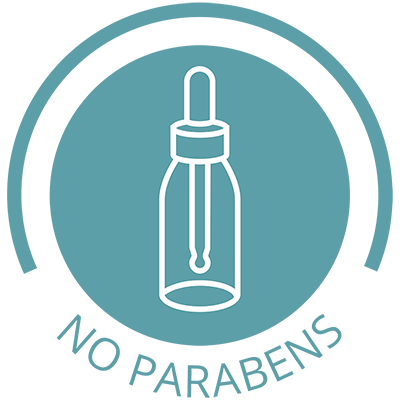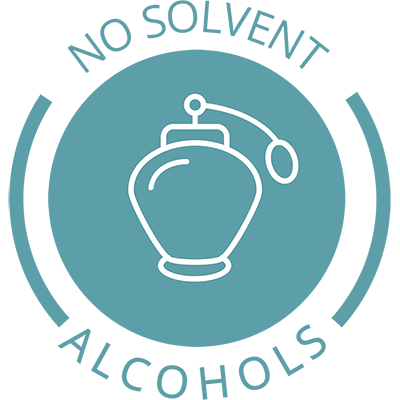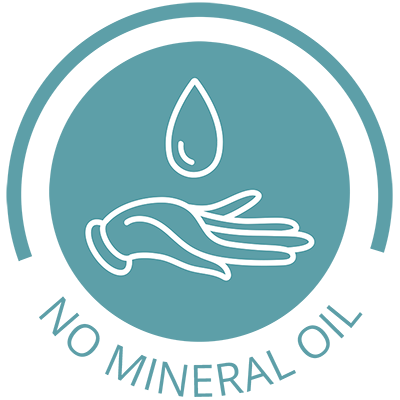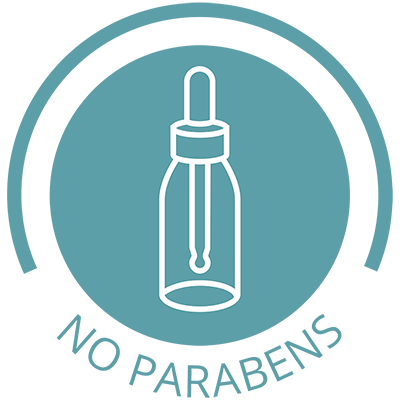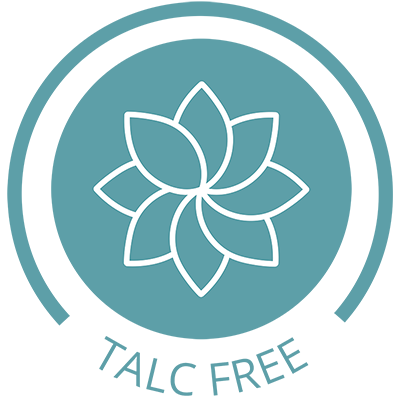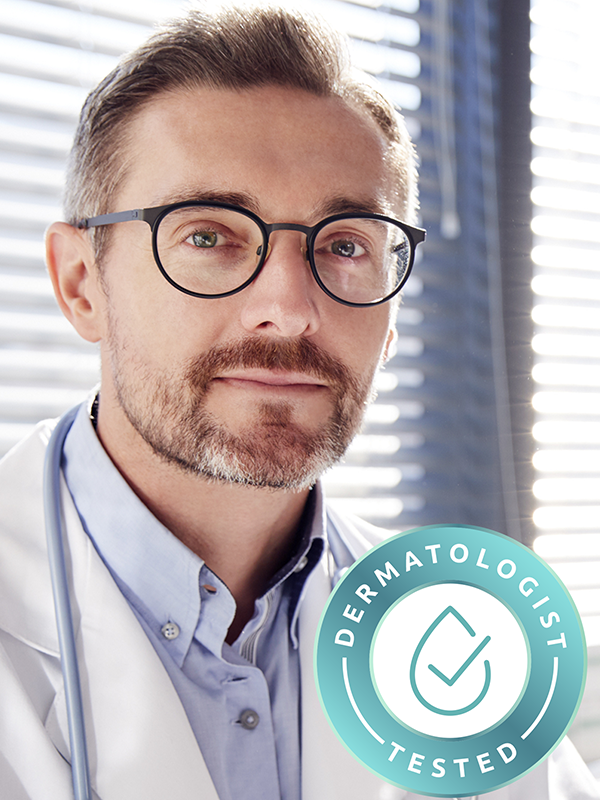 We create clean, gentle & safe products that are scientifically sound and cruelty-free.
Boost your confidence and be shine-free throughout the day with peace of mind.
Our mission is to focus on multifunctional and effective formulas to minimize carbon footprint.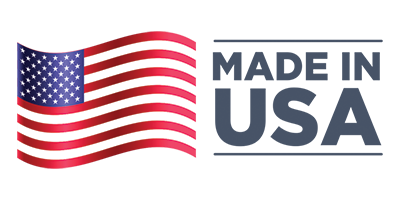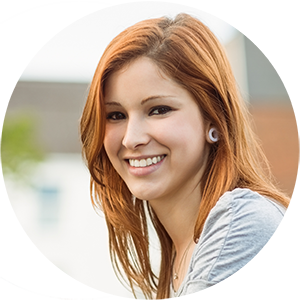 "My skin used to be so unpredictable.  It seems the more I worried, the worse it got. Since I started using Dermesence Perfection Cream, I wake up to soft, beautiful skin. What I love most; it's invisible. I use it as a makeup primer too as it helps reduces the shine.  I simply love this cream!"
Sandra B., Miami FL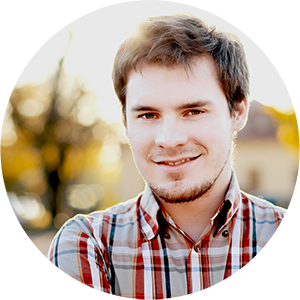 "What I love most about this product is it keeps impurities from penetrating into my pores. I no longer worry. I know my skin is protected."
Pete S., Los Angeles, CA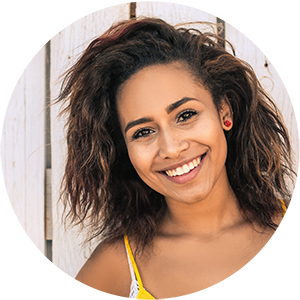 "Dermesence Perfection Cream has become part of my favorite night-time ritual. Before using this product, my skin was oily in certain areas and dry in others. I could never find one product that could address both skin conditions at the same time. I use it at night as a leave-on mask and I love how it leaves my skin feeling smooth."
Chandra L., Marietta, GA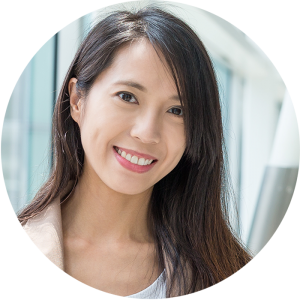 "I travel a lot, and my skin looked dull.  I was looking for something easy to use that would boost radiance. This cream does more than that, it keeps my pores clean and my skin soft and smooth."
Cassie H., Porter, FL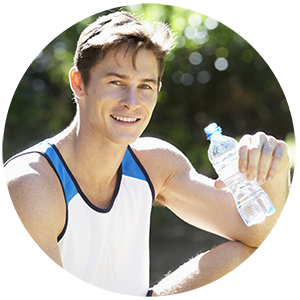 "I work out a lot and the sweat tends to clog my pores. Since I started using Dermesence Perfection Cream, I feel my skin looks cleaner and brighter."
Robert C., Hendersonville, TN