"We cannot repair the skin and regain our self-esteem until we heal the soul. Using gentle skincare products is key; however, we must be gentle with ourselves too."
Why is Dermesence Perfection Different from Other Creams?
After spending most of my life feeling self-conscious about my oily, acne-prone skin, I decided to do something about it.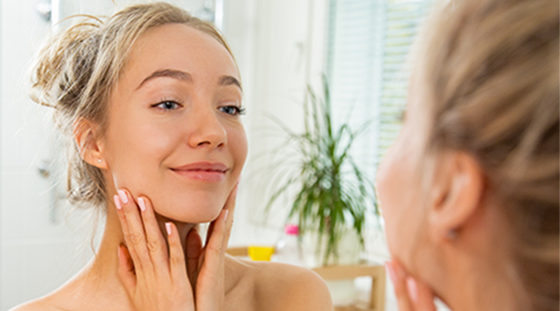 The Search For a Smudge-Proof Makeup
I felt ashamed of my shiny skin because no matter what makeup I used, nothing would stay. Since then, it's always been my priority to find mattifying ingredients that could help me look fresh and presentable throughout the day.
Dreaming of Smooth Skin Without Irritation
Understanding chemistry and the emotional struggle that acne causes motivated me to create a cream that would prevent pimples and blackheads from occurring without stinging or drying the skin.
The secret was to select specific antioxidants known to prevent the appearance of pimples and reduce enlarged pores.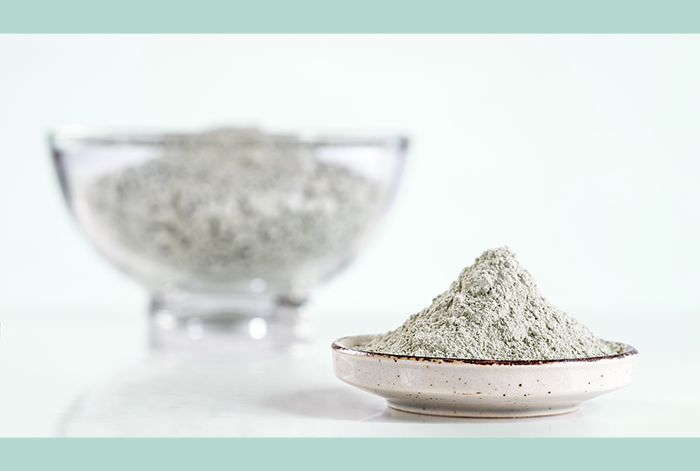 Detox Your Skin Day and Night
I also knew about the purifying properties of Kaolin clay often found in a mask. However, I had trouble keeping up with the "apply-wait-rinse" routine, which always ends up postponing the task to another day.
After months of research, I found a specific type of Kaolin clay that would be invisible when applied, allowing the skin to detox day and night.
Matte-Finish Skin with Sunscreen
Although essential to protect our skin against sunburn and aging, most people who struggle with oily skin dread using sunscreen. And that is because the oil found in the sunscreen interacts with the already excess oil in our skin. As a result, the excess shine acts as a magnifying glass that makes our pores appear larger than life, not to mention the makeup that doesn't stay in place.
Dermesence Perfection solves this problem, especially when you want to show off your beautiful skin in outing events.  But wait, there's more!
Studies show that pollution ages the skin. The 7-antioxidants included in Dermesence Perfection also protect your skin from pollution.
Growing up on farmland and understanding the therapeutic properties of natural ingredients, I was instinctively attracted to using plant extracts.
However, as a scientist, my focus was to create safe, gentle, and effective products selecting ingredients that were tested, backed by science, and proven for their efficacy in dealing with oily and problem-prone skin.   Integrating science with my love and concern for Mother Nature, I decided to select both naturally derived and synthetic ingredients without compromising the quality of the product.  I spent countless hours formulating from the heart, using the best ingredients based on science, not marketing hype.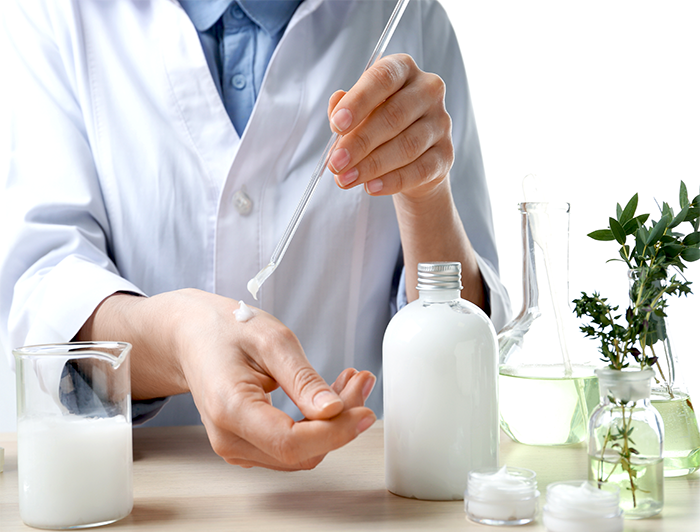 Dermesence Perfection — A Confidence Booster for Peace of Mind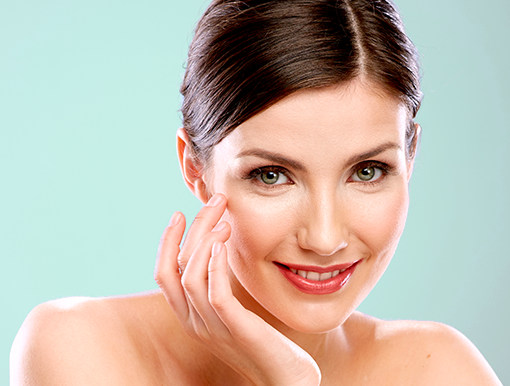 Dermesence Perfection is an Oil-Free, Pore Purifying, Matte-Finish Primer that acts as a nighttime Invisible Leave-on Mask.
Although Dermesence Perfection is designed for oily skin, the cream can be used for all skin types. It can be easily incorporated into your usual routine as a pimple remover or a shield against pollution. It's also easy to use. You put it on, and you're done!