Are you curious about what natural skincare means?
Longing to reconnect your roots.

The popularity of natural skincare increased as many sought a safer and gentler approach to skincare. At our core, what we're longing for most is to reconnect with our roots.
 
Some of us fear science because we feel disconnected in a sterile environment. It gives us an unfriendly sensation. We feel closer to and love being in natural environments.
Natural skincare evokes in us the sense of endless pleasure.
It brings to mind our feel-good memories, when there was no stress or worry. We could swing all afternoon outside, jump in the mud or simply hang out with friends.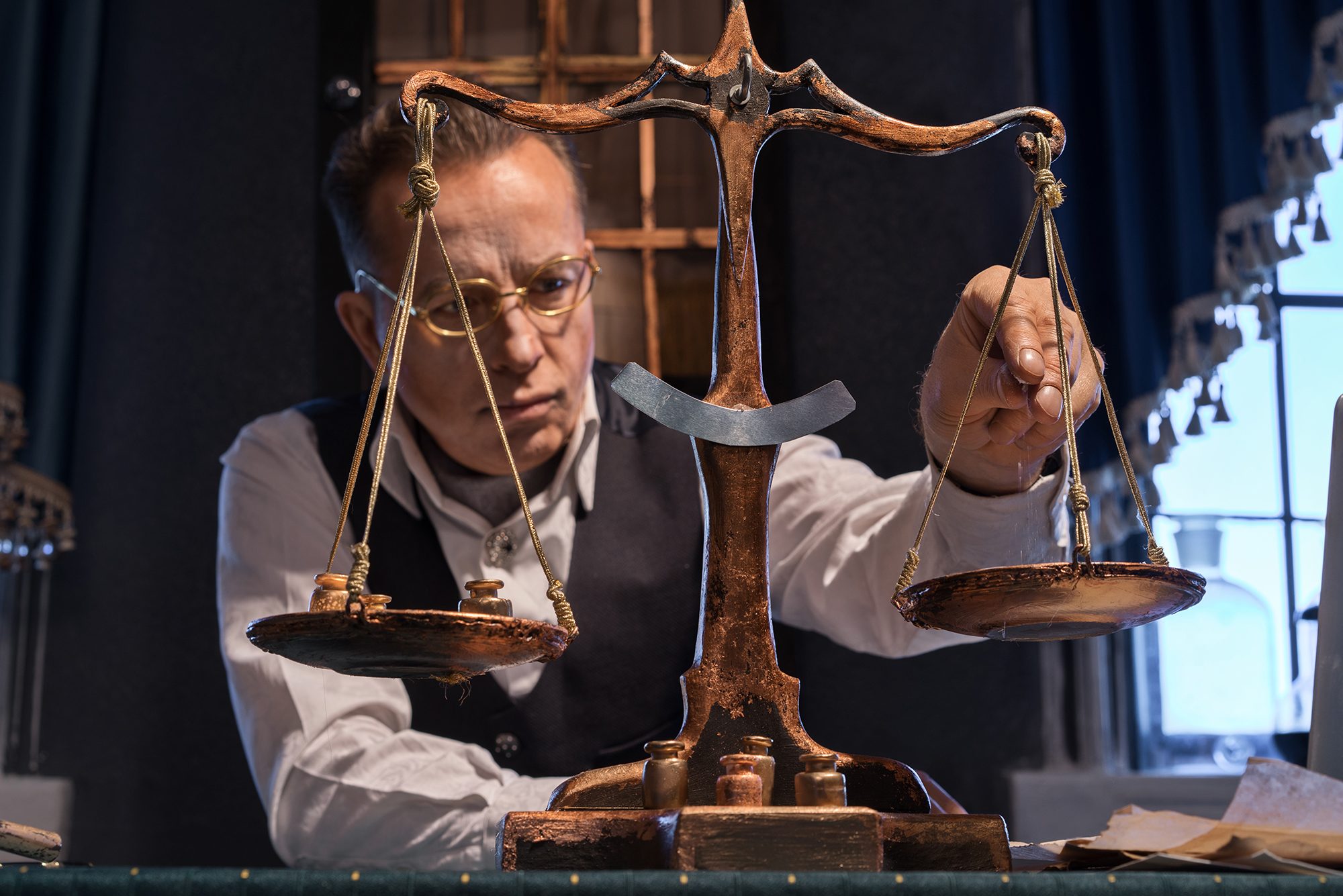 Mother Nature can be unpredictable.
Sometimes, Mother Nature has a mind of her own,  releasing storms and heavy rain. Or she gets creative, creating little pests called germs which can harm us. We know she means well regardless of her outbursts. She's just doing a balancing act between all ecosystems.
The rise of science and chemistry came when people were triggered by something and sought to improve their life.  For instance, silicone gives a luxurious feel to many skincare creams and provides an oil-free flawless makeup foundation.
I'm sharing my knowledge with you to give you peace of mind.
So that you can spend less time wondering if what you buy is safe and spend more time in the company of our loved ones.
In this eBook you will discover...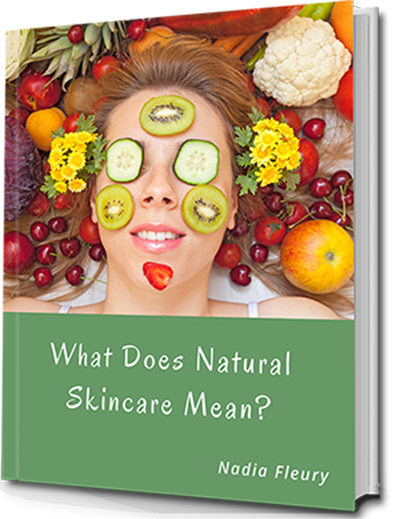 Join our mailing list and receive your free eBook today!
10073 Valley View St., Suite 213, Cypress, CA 90630